When it comes to your WooCommerce marketing strategy, you need to clearly understand your brand identity and who your products are for. This will allow you to target your paid ads and social media campaigns more efficiently to reach your target demographic.
Over 5 million live websites are using WooCommerce, taking advantage of the recent spike in demand for ecommerce. As the demand for online shopping increases, consider using WooCommerce to sell products online.
If you're considering selling products on WooCommerce, you need to know how to market your products and bring sales into your store.
Keep reading for the ultimate guide to WooCommerce marketing. This guide will cover the best practices for WooCommerce marketing in a step-by-step guide to help you craft and plan your marketing strategy – don't miss out on this crucial guidance!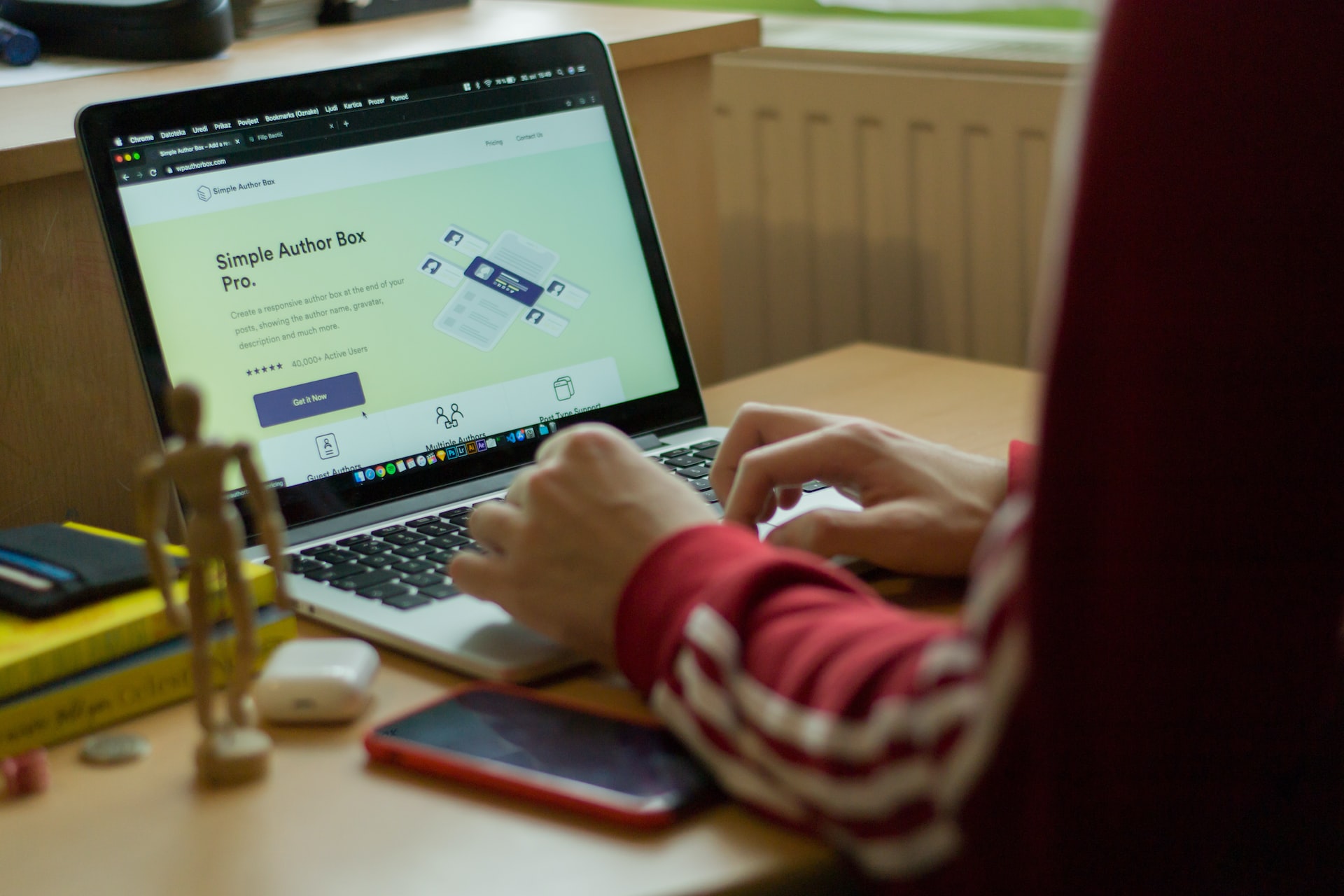 Growing your Ecommerce Business With WooCommerce Marketing
To help you understand WooCommerce marketing, here is a step-by-step guide to developing your marketing strategy for your WooCommerce store.
Step 1 – Define your Brand and Create a Marketing Strategy
Without a clear vision for your brand and marketing strategy, you'll feel like you're stumbling around in the dark trying to create a brand reputation and market your products.
One of the best ways to determine your brand identity and develop your marketing strategy is to look at what your competitors are doing. Evaluate where your competitors are succeeding and where their weaknesses lie. 
When evaluating your competitors, think about your products in comparison with theirs. What's better about your products? What's your key selling point? Asking these questions will help to give you a clearer picture of your brand identity, allowing you to begin crafting your marketing strategy and brand identity.
Some critical factors that affect your brand identity and marketing strategy include:
Your target demographic – understanding who your products are designed for can help you to target your branding and marketing strategy to reach your primary audience.

Your key selling point – what makes your products unique and desirable will need to be a key focus of your branding and marketing strategy, letting your customers know why they should purchase your products.

Your social media presence – you don't need to be on all social media platforms. You can select which platforms to focus on based on your target demographic and which social media platforms they use. 
Once you have determined these factors, you can begin to build your marketing strategy, planning what kind of content would best appeal to your audience and advertise your crucial selling point.
Step 2 – Decide Whether to Utilize Paid Ads
Paid ads, particularly PPC (pay-per-click) ads, can be a helpful tool to make sure you get more eyes on your products and social media pages.
Pay-per-click ads ensure you only pay when your marketing campaign generates a click to your social media page or WooCommerce store. So you can ensure ROI on your advertising investments. PPC ads are available for Instagram ads, Facebook, Google, and most social media platforms. 
Step 3 – Consider Plugins
When adapting your WooCommerce marketing strategy, it's essential to consider the benefits of WooCommerce plugins and explore the plugins that could most benefit your business. Plugins are akin to apps you can download to your WooCommerce platform, providing additional functions and benefits.
Some of the plugins you might choose for your WooCommerce store include:
Review plugins – reviews are an essential part of your marketing strategy, and you can use plugins to enable reviews for your ecommerce store.

Abandoned cart email marketing – if a customer visits your store, puts items in their cart, and abandons it, you can download a plugin that automatically sends them reminders about the things they left behind – combating lost sales.

SEO tools – SEO is a crucial marketing element that helps you rank more highly on Google searches. WooCommerce offers plugins that allow you to optimize your store and pages to rank highly on Google searches.
Browsing the plugins on offer and choosing plugins for your store can help you to automate processes and get more from your WooCommerce platform.
Step 4 – Search for Current Trends and Inspiration
A key aspect of marketing is staying on top of current marketing trends and trending topics.If you can see a way to incorporate these trends into your marketing content, it will be more relevant and more likely to be recommended to potential customers. Staying relevant and up-to-date on current trends can also help you to adapt your product offering to better suit customer demand.
Step 5 – Use Analytics to See How Well your Campaigns are Performing
When you invest in paid advertisements and use social media for marketing your products, you can view analytics that provides insight into how well your campaigns perform. If your campaigns aren't bringing in an optimal level of interest or clicks, you won't receive ROI on your marketing investments or the time dedicated to your content.
Step 6 – Incorporate Offers and Coupons
One of the best ways to increase sales for your WooCommerce store is to incorporate limited-time offers and coupons. If you wish to create a limited-time offer, you can utilize countdown plugins to develop a sense of urgency and drive more sales. If your customers feel they are accessing a good deal, they will be more motivated to purchase products from your store.
Summary
When it comes to your WooCommerce marketing strategy, you need to clearly understand your brand identity and who your products are for. This will allow you to target your paid ads and social media campaigns more efficiently to reach your target demographic. When crafting your marketing strategy, don't forget to incorporate plugins that could enrich your marketing strategy.