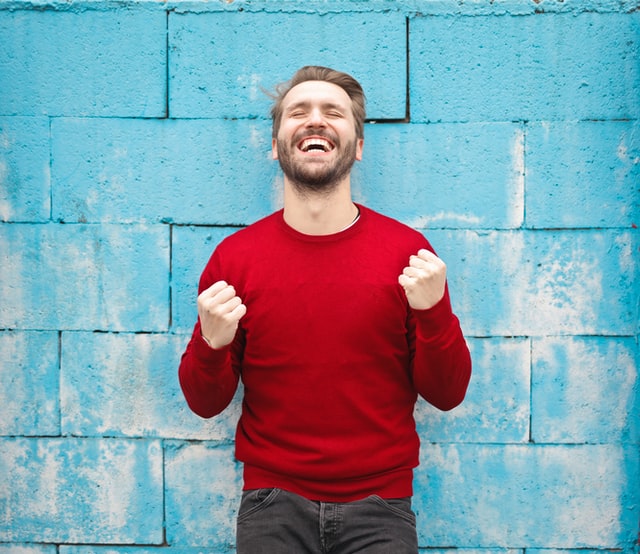 Content is the lifeblood of any online business. Without high-quality and regular content, it is tough to imagine how an online business can succeed.
The best part is that content is useful — in some way, shape, or form — in almost every aspect of your business.
In this blog post, we take a look at how online content can benefit your business and what you can do to ensure it happens.
1. Brand awareness and authority
High-quality content helps increase brand awareness and authority. 
By regularly publishing informative content that online users search for, find, and benefit from is the cornerstone of modern-day content marketing. It not only establishes you as the authority in your niche, but it also helps with more conversions and conversion rates down the road.
In addition, if you manage to get ranked in the first position on the SERPs for important keyword phrases, the credibility of your business can grow tenfold.
For example, if you have a website that offers account software solutions and appears on the number one search position for the keyword "best accounting software", it will be incredibly beneficial for your brand authority, awareness, and credibility.
What to do: Invest in an SEO-driven content strategy that focuses on high-quality, informative content. Shortlist the most important keyword phrases and aim to rank your web pages in the number one position for those keywords.
2. Leveraging social media platforms
Without high-quality content, you wouldn't be able to tap into social media. 
First, there are so many social media websites now (Facebook, LinkedIn, Twitter, etc.), and social media requires a steady stream of content to keep engagement high.
If done properly, social media can be a huge source of additional traffic and leads — but it all starts with content that is optimized for social media engagement.
What to do: Leverage your existing content for social media posts. This may include quotes, statistics, content sharing, images, etc. In addition, create new content that is specifically optimized for social media. Monitor analytics to see what type of content performs the best and double down on that.
3. Prospects nurturing via email marketing campaigns
Many businesses make the mistake of thinking that their job is done when a website converts or becomes a lead.
That is not the end. In some ways, that is only the beginning of the journey.
You may still need to nurture those leads and guide them through the sales funnel with a robust email marketing campaign. In addition, existing customers also need marketing emails for retention and cross-sell or up-sell purposes.
What to do: Dedicated a portion of your content calendar to email marketing campaigns. You can also leverage your existing content to nurture leads and customers at specific stages of the funnel, e.g., customer case studies when a prospect is at the bottom of the funnel and ready to make a purchase decision.
4. Tapping into multiple mediums
As we discussed earlier, existing content can be used to power social media content marketing efforts. 
But that is not the only use case. There are many more mediums and platforms that you can use your content to generate new sources of traffic and leads.
What to do: Take inventory of your content and explore how it can be repurposed — for videos, infographics, guest posts, e-books, guides, landing pages, ads, A/B tests, etc.
5. Minimizing operational expenses and replacing paid ads
At the end of the day, it is all about ROI or return on investment. If you are strategic about it, content can benefit your business by saving a lot of money in the long run.
SEO-driven content helps you build a steady stream of free traffic coming from search engines. That does not require active participation from you — except for only a little bit of upkeep to ensure your pages are fresh, up-to-date, and properly linked.
Compare that with, say, paid search ads (SEM) — you stop receiving traffic as soon as you stop paying for ads.
SEO-driven content can help you minimize that operational expenditure of constantly bidding for keywords.
What to do: Identify a list of high-CPC keywords that are profitable for your business and that you bid on. Create a content strategy for ranking on the number one SERP spot for those keywords organically. When you do reach the #1 position on the SERPs, you will be in a position to stop buying ads for that keyword.
Andrea Scalia