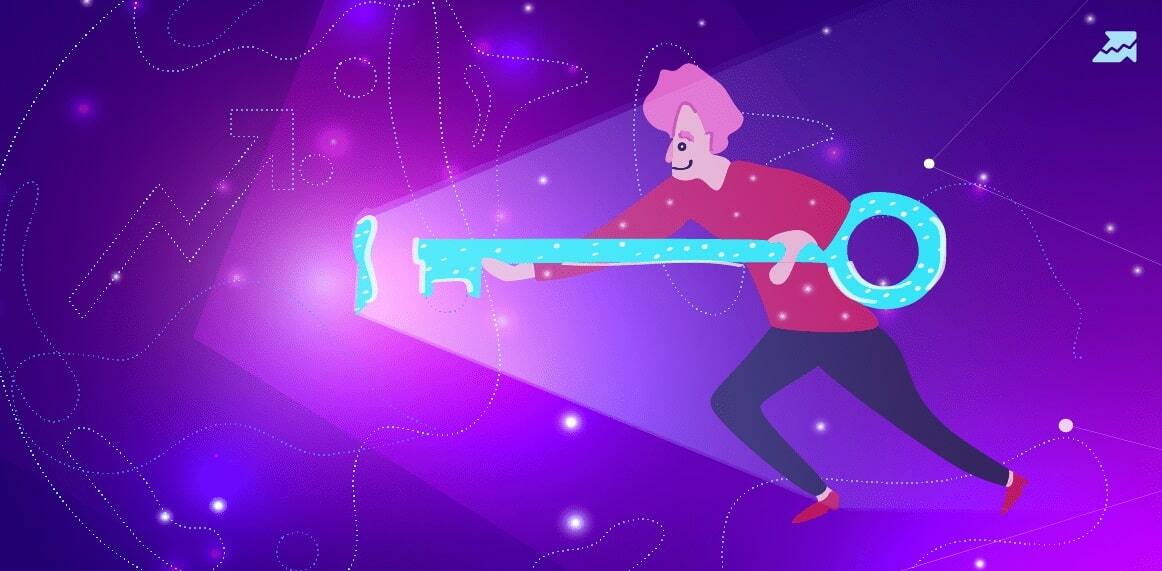 Today
almost 80%
of all purchases are made via mobile devices. On top of that, Google has been utilizing
mobile-first indexing
meaning that mobile versions of websites are given a priority. Thus, for an Ecommerce site, looking good on a mobile device is a must.

Navigation.
To optimize your website for mobile, make navigation super simple and straightforward. Make sure your Ecommerce website has the following:
Search engine
Product comparison tool
Product catalog
Another good practice is to choose several most important categories for the header and hide secondary elements under a hamburger menu.

Be careful with JavaScript. Avoid using JavaScript for your entire website. It doesn't look good on most mobile devices due to complexity. Furthermore, search engines often struggle to index pages made with JavaScript which may affect rankings.
Aim for simple looks. Mobile devices are small, so you have to choose carefully what you want to emphasize. Usually, it's content that brings the most value, so invest in creating quality, well-formatted and structured pieces of information. Focus on:
High-resolution images
Client testimonials
Clickable visuals
Autocomplete function in the search bar
Cut distracting elements. Since mobile devices are limited in screen space, use flash designs and pop-ups carefully (or avoid them altogether). Make sure the following elements do not interfere with the buyer's journey:
Social media sharing buttons
Recommended items
Live chat invitations
All these are valuable tools to help indecisive customers make their mind, but use them sparingly. Also, make sure your calls to actions are properly sized and located before the fold.

Implement support. Mobile devices users are accustomed to getting fast solutions, so don't reserve your communication channels to a "Contact us" page. Instead, integrate social media icons and consider using live chat. This will help against bounces, and Google favors websites that grab visitors' attention for long. To avoid slowing down your website with external scripts, choose a lightweight option from a broad choice of live chat vendors on the market.